Discover the world of real food
In April 2023, we hosted a live cooking event with Esma Storck and Heidi Beeck from New Traditional Nutrition. We don't want to deprive you of that!

From now on you can also purchase the event as a digital cooking course (VOD).

Go on a journey with the two and gain valuable insights into the world of nutrients and the preparation of traditional foods. The digital cooking course contains lots of exciting background information as well as great recipes to try and enjoy.
Course content
In the course you can expect 6 different chapters. Feel free to click through the chapters from left to right to discover all the topics.
What does traditional diet mean?
Traditional nutrition is not a new trend, not a diet of omission, but what has always been there, but has been forgotten for decades. The New Traditional Diet combines centuries-old food processing techniques with modern culinary arts and healthy enjoyment.
A Culinary Journey with Esma & Heidi

Esma and Heidi invite you to embark on a journey to discover real, local and seasonal foods, support animal welfare and sustainable agriculture, and learn meaningful, traditional cooking techniques.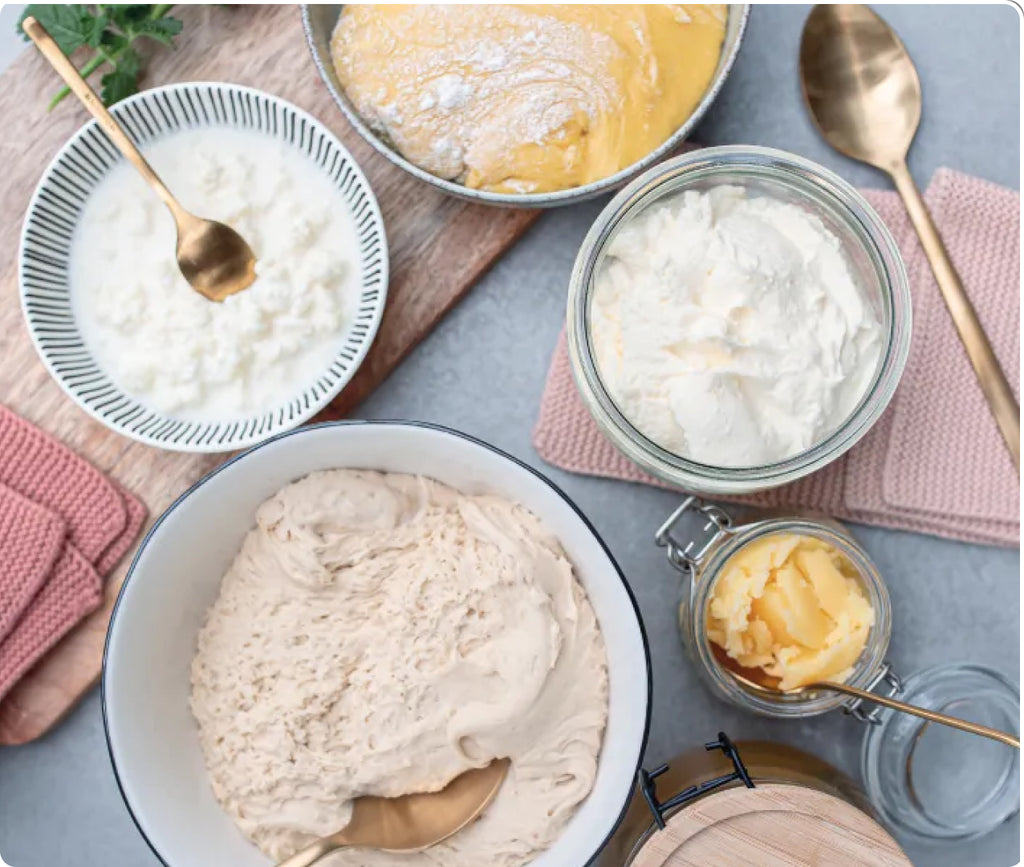 Discovering natural superfoods

In a time when confusion about what to eat is greater than ever, Esma and Heidi learned from those who were healthy: traditional living indigenous peoples. They want to help you find clarity, meaning, and simplicity amidst the information and nutrition jungle with the "New Traditional Diet."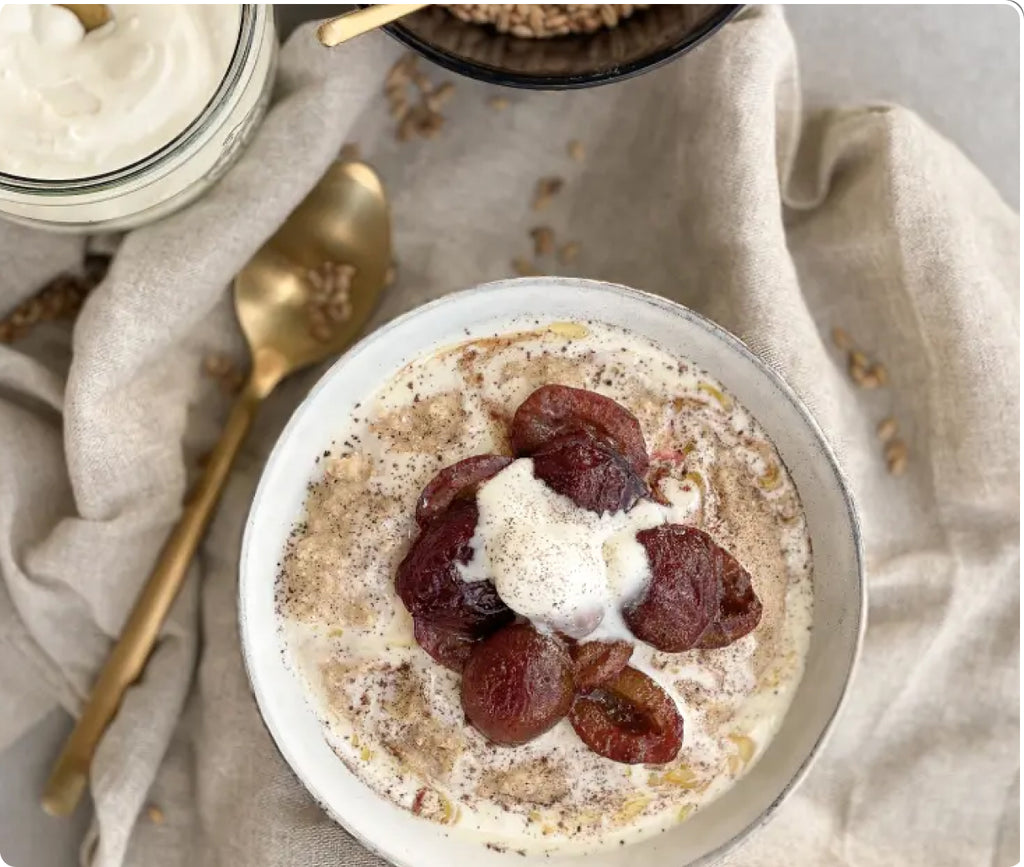 "The new Traditional Diet"
The book for the event
If you want to bridge the waiting time until the event, you have the opportunity to order a copy of the book in advance and thus get an impression of the traditional diet. The book looks at the topic of nutrition from a completely new angle and blanks out many of the current food myths. But most of all, it shows what a difference it makes when you choose food that is of high quality, fresh, animal friendly, seasonal and local.