MITO in your company
Have a healthy team
A company is as strong as its employees. That is why it is increasingly important these days to take good care of your employees' health. MITO offers health management for companies. This service is supported by the state and has several advantages for both management and team.
Competent consultation & check-up
Medical coaching, customized blood tests included
Continuing Education on health topics
Regular lectures on holistic health and nutrition with natural products
Special conditions for premium products
Receive our premium products at discounted rates
Take advantage of subsidies
Company benefits
Your company receives a subsidy from the state for health management.
Healthy & happy employees can put more energy into your company and help make your company more successful.
Consider this an appreciation of your employees - a personalized examination and much more customized treatment, in comparison to what other physicians would provide.
The knowledge provided by MITO benefits both employees and company long-term.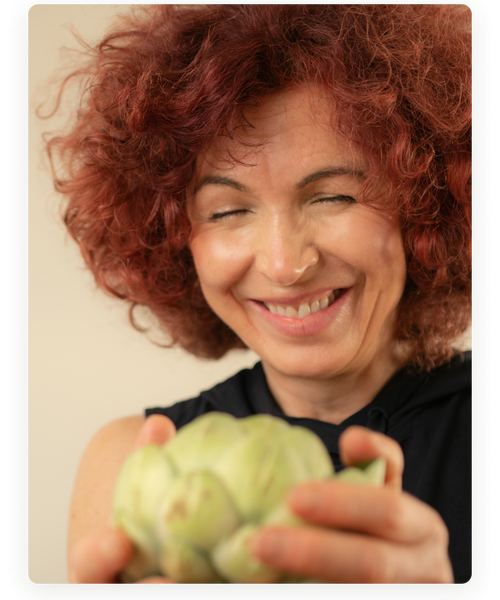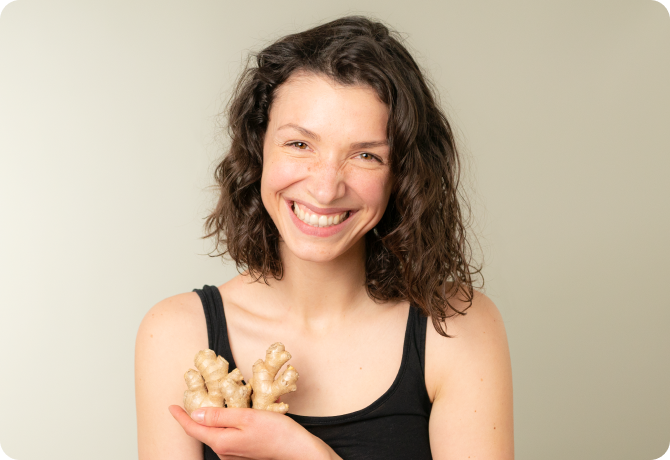 Contact Form
Are you interested in us providing health management for your company or do you have any questions? Use the contact form to send us your inquiry. We will get back to you as soon as possible.