#template--16184442028297__e84204e5-c719-4d32-a654-b31dda5f9a30 { background-color: #fbf6ef; }
MITOcare Academy professional training
Thank you for your interest in one of our professional trainings. Here you will find more information. The booking is made in our MITO Circle of Experts area area for professionals. Are you a therapist but do not have access to specialist groups?

Please contact us via akademie@mitocare.de. Thank you very much.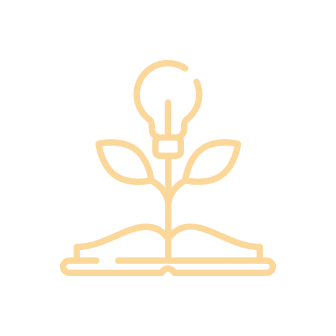 TestFortbildung2.
Referent/In

Florian Schilling, Christian Burghardt, Dr. Volker von Baehr, Dr. Kurt E. Müller

Ort

Online und München, Novotel München City

Merkmale

Mehrtägig

hybrid professional training

intermediate level
Freitag,
17.11.2023, 14:00Uhr
until
Sonntag,
19.11.2023, 16:00Uhr
TestFortbildung2.
@media(max-width: 756px){ .right-side { display: none; } } #template--16184442028297__af26c810-9032-41ea-846b-f080b483618e { background-color: #fbf6ef; }