#block-id-45b0a65b-6782-4344-aa90-d369273f8f9d.hero-slider-bg-image{ background-image: url('//mitocare.de/cdn/shop/files/menschen_hero.png?v=1649878453'); background-size: cover; background-repeat: no-repeat; }
@media (max-width: 1023px){ #block-id-45b0a65b-6782-4344-aa90-d369273f8f9d.hero-slider-bg-image{ background-image: url('//mitocare.de/cdn/shop/files/mobil_menschen.png?v=1649878978'); } }
Our team - the people behind MITOcare
MITOcare is backed by very special people with a lot of commitment, passion and expertise, who give their very best every day in order to revolutionize the healthcare industry.
Our founders
Our story starts in 2013 following the vision of two physicians. Driven by the knowledge of natural micronutrient therapies and the desire to see nature as a pillar of health, MITOcare was born.
Christian Burghardt
Founder & Head of the Institute for Burn-Out-Diagnostics in Munich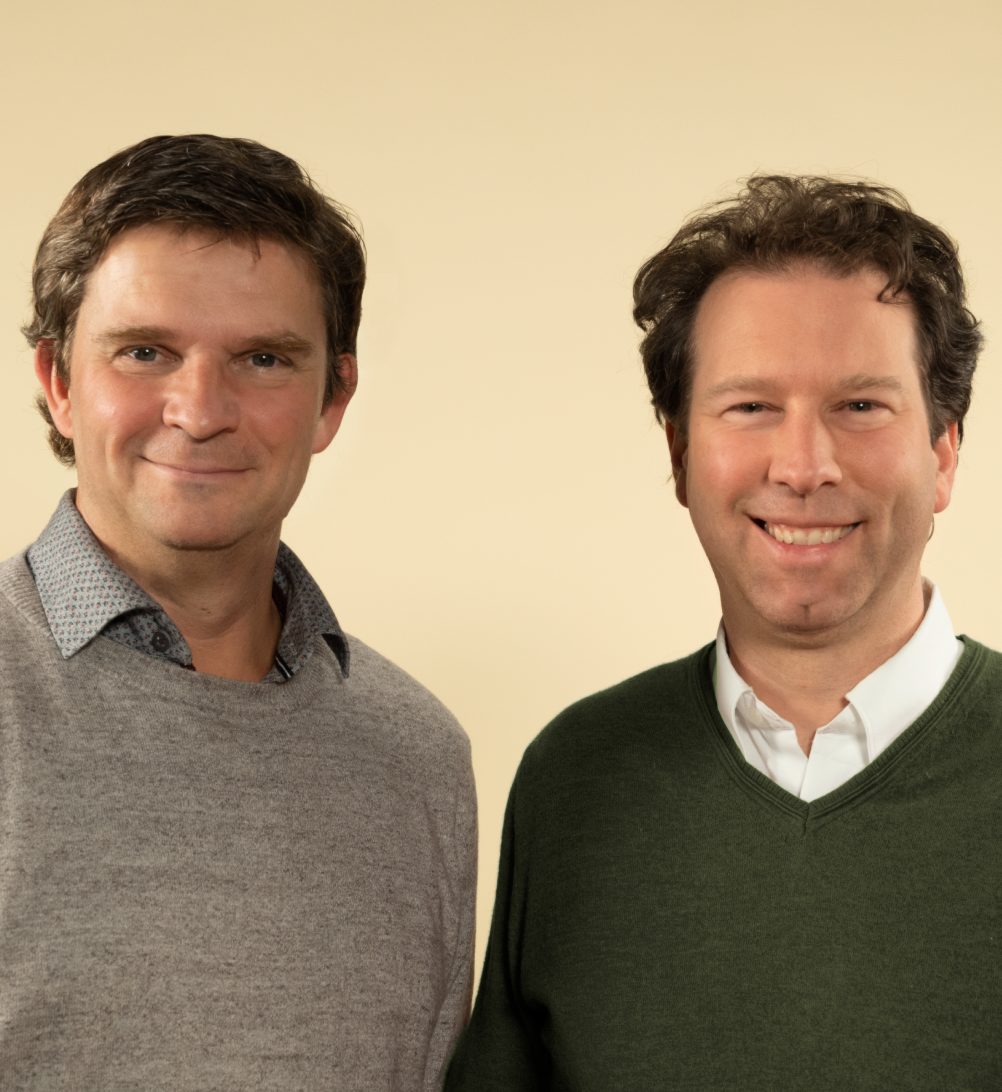 Management
Every human being is valuable and has the right to health and joy for life. We reinvent ourselves daily and keep up with the times through constant innovation.
Navina Pernsteiner
Chief Impact Officer
Andreas glass
COO | Authorization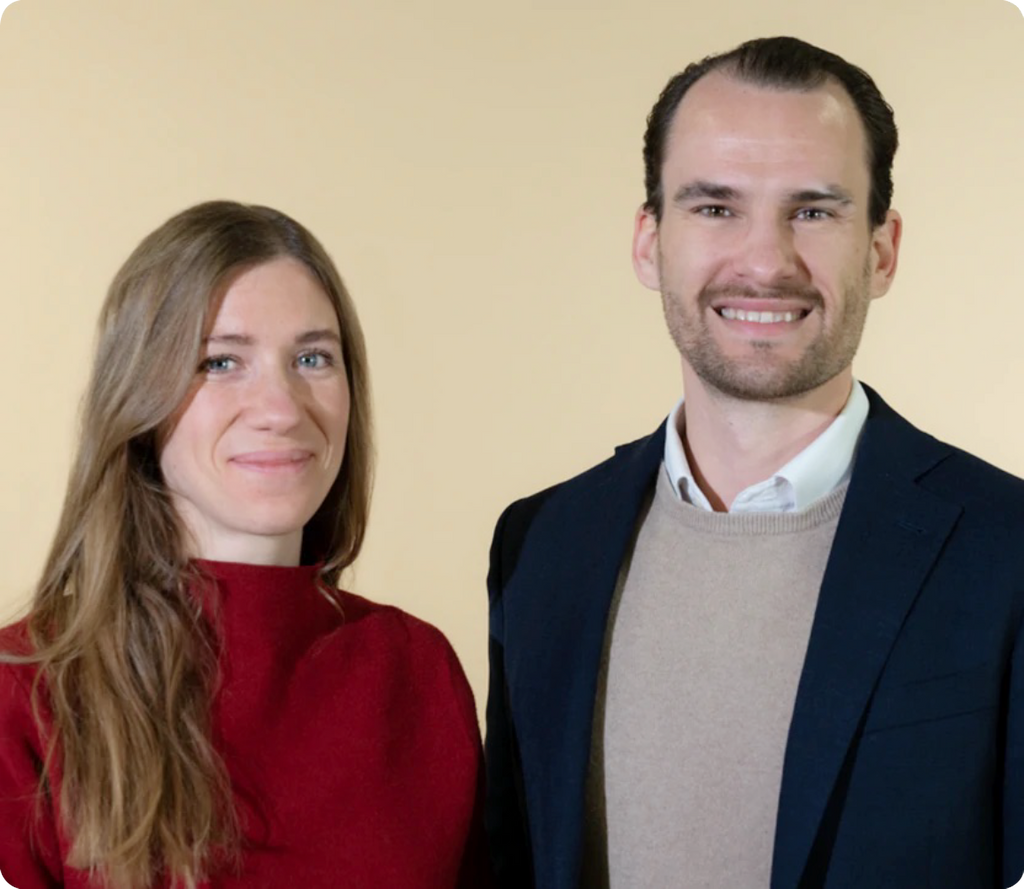 Customer Service
Your first point of contact for everything concerning orders, logistics and shipping. Our Customer Service Team is there for you day after day with full dedication, enthusiasm and passion.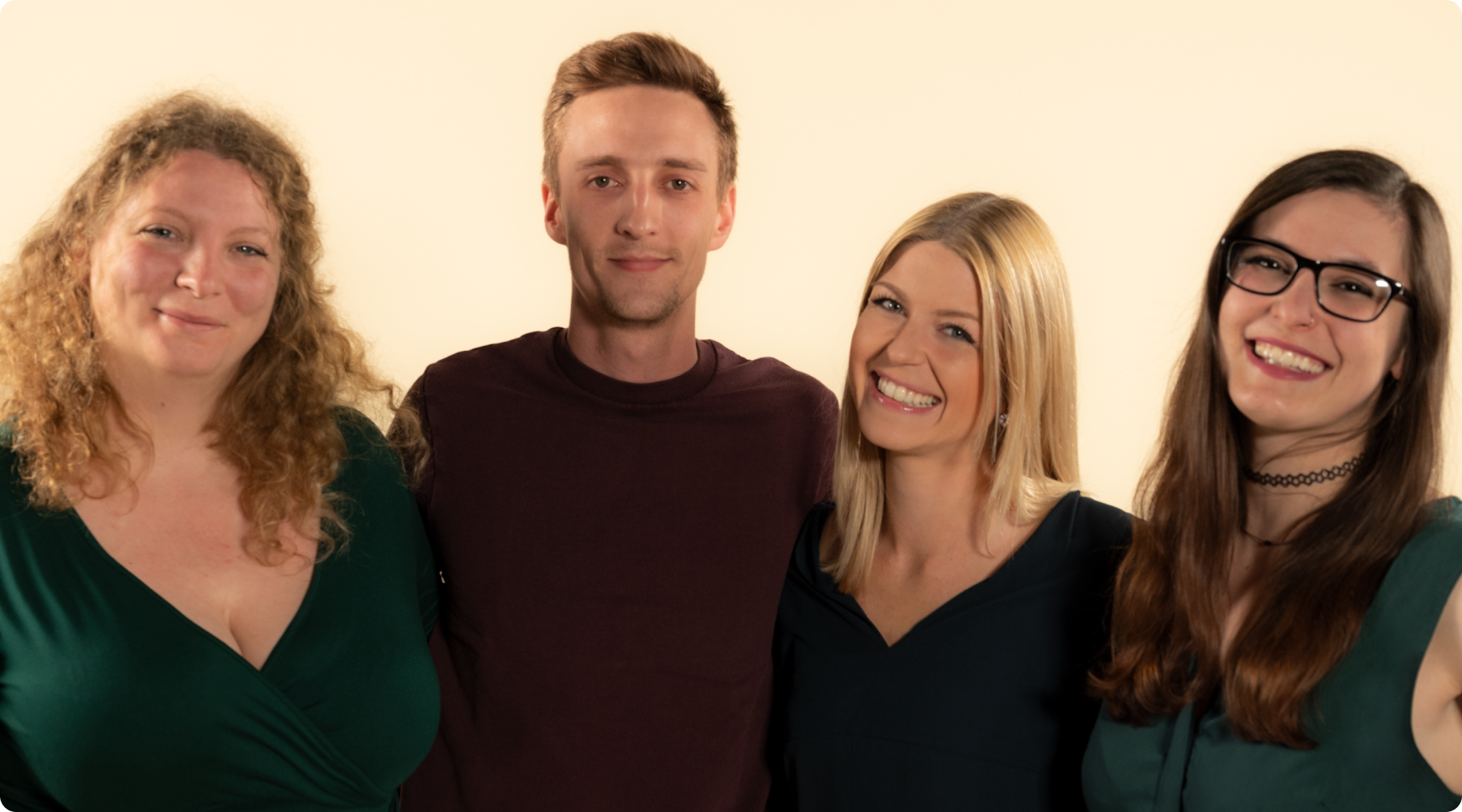 Viola Hinterberger
Customer Service Clerk
Marilena Van Elst
Customer Service Clerk
Kevin Kortschlag
Customer service
Rafaela Prechler
Customer Service Clerk
Lena Rauch
Customer Service Clerk
MITOcare Store
MITOcare Store
Plinganserstraße 38
81369 Munich
Nathalie Kieker
MITOcare Store Manager
Alessandro Barbagallo
MITOcare Store Assistant
"The MITOcare team would like to welcome you to our first MITOcare Store. Come on in and be inspired by our products and let us surprise you with our daily updated offers and trial promotions."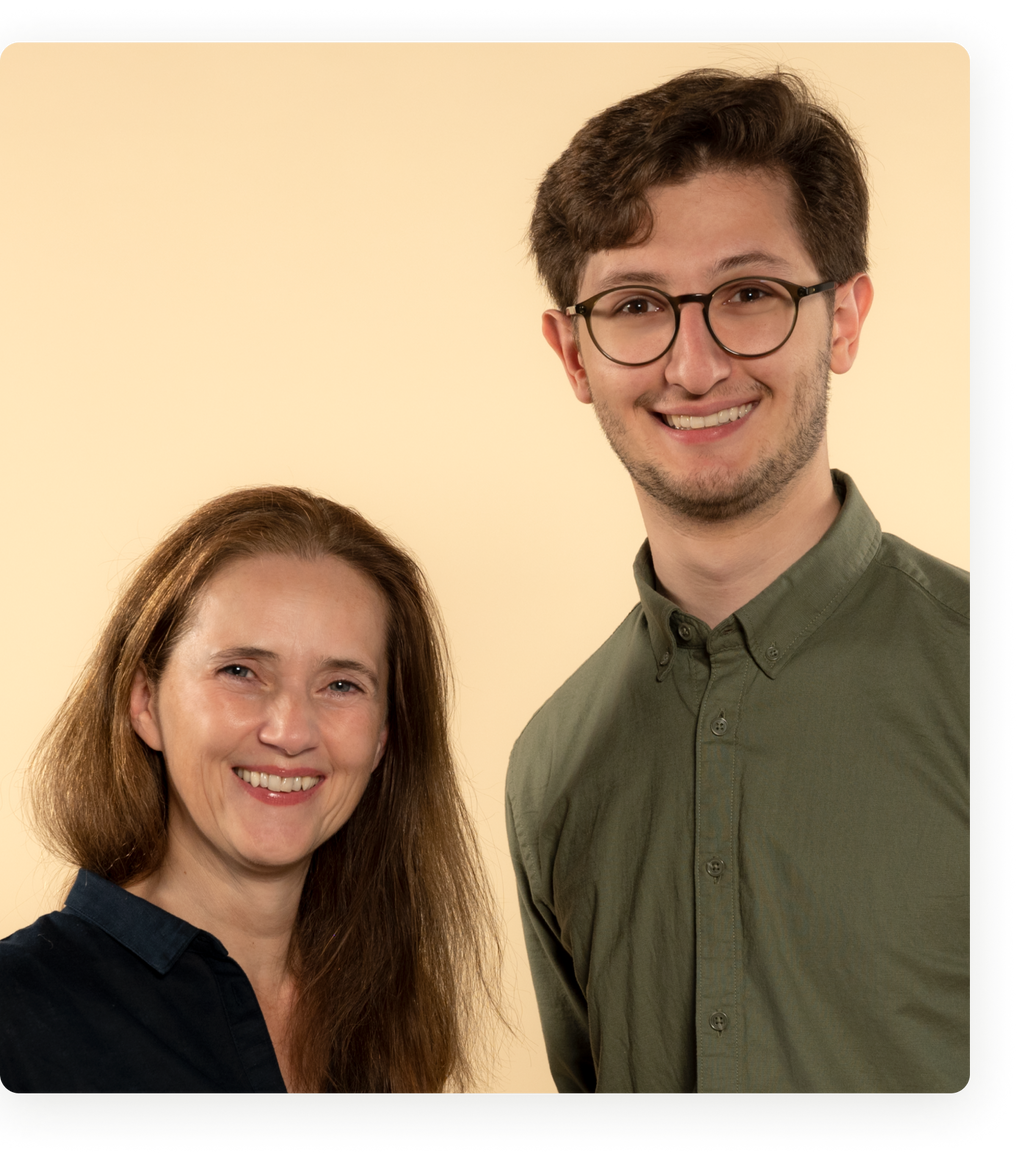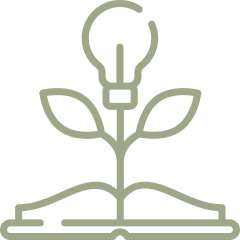 Academy
"Comprehend scientifically. Complement naturally."

That's our motto at the MITOcare Academy. With this in mind, we look forward to offering complex yet comprehensible knowledge at our continuing education events, thus providing the best possible support to our therapists.
Sabine Riedel
Head of MITOcare Academy
Annika Hornsteiner
Junior Manager MITOcare Academy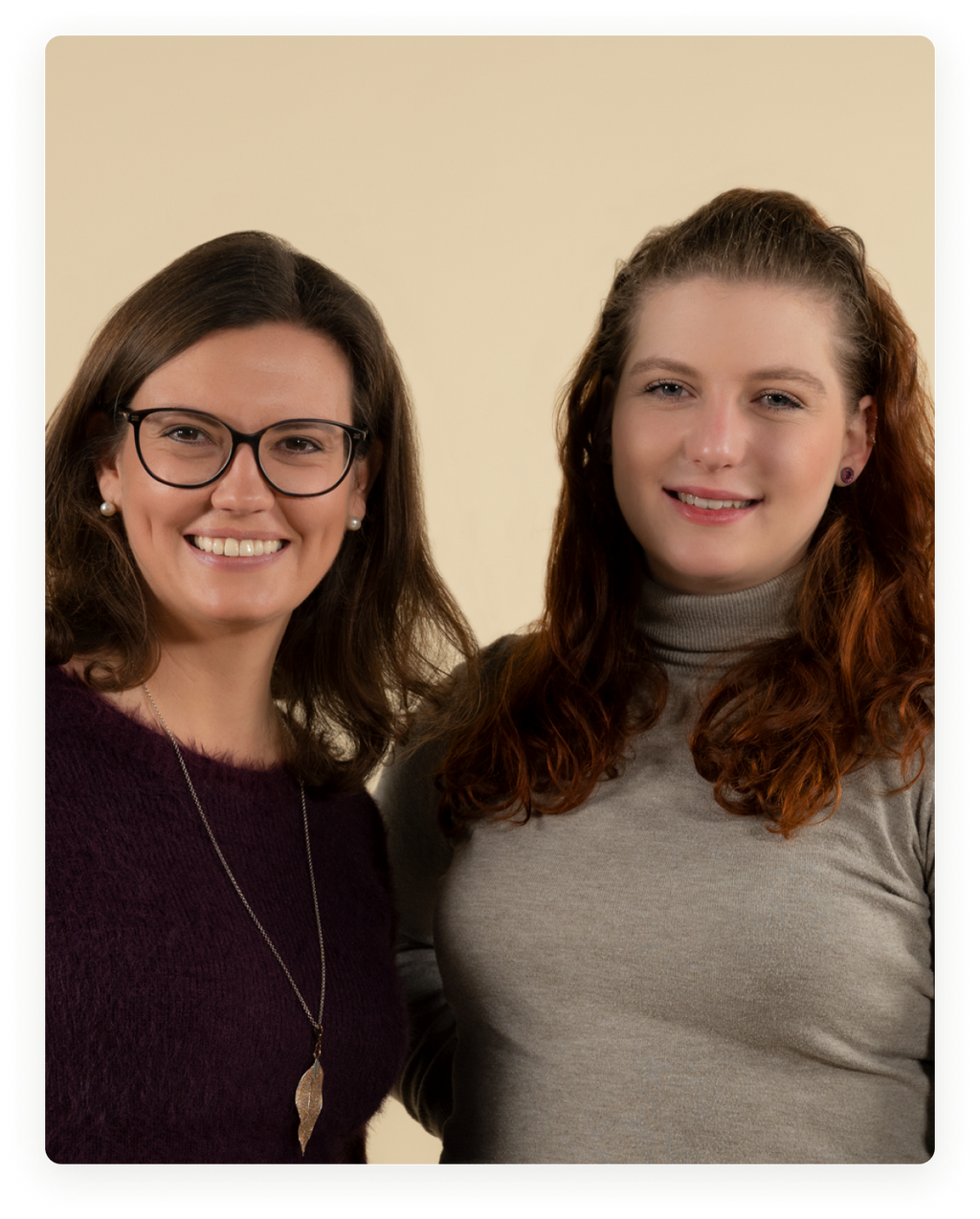 Product Development, Regulatory Affairs &
Quality Management
This department is the heart of MITOcare - product development. We incorporate the expertise of our physicians in the development of our products. The quality of our products is very important to us, which is why we give priority to nutrient compounds that the body can easily absorb or that are of natural origin.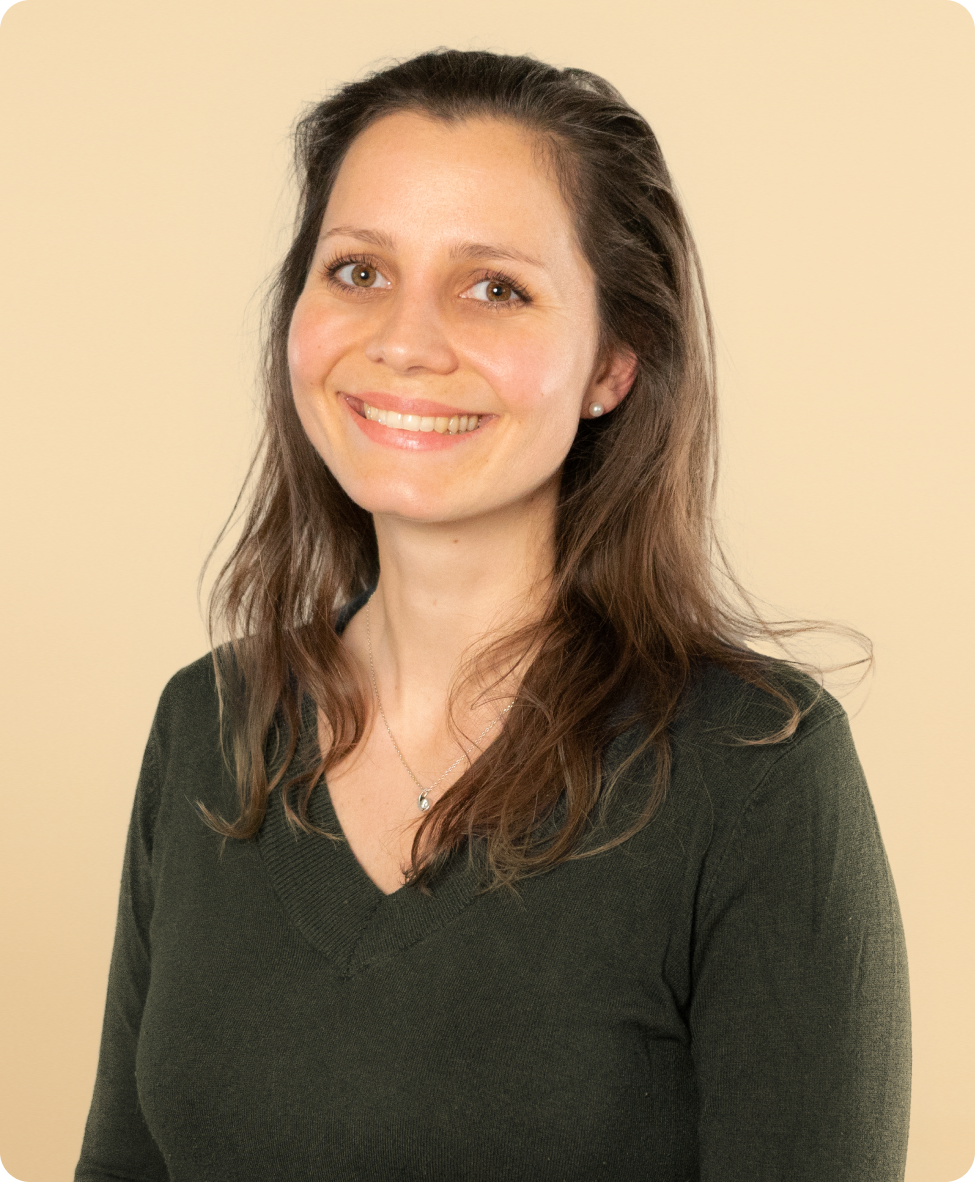 Sissi Fukumoto
Head of product enrollment, regulatory & quality management
Janina Wagner
Product Manager, Product Development, Regulatory & Quality Management
Scientific management
"Science is our passion" is our motto (Oder: "We are passionate about science" is our motto. Aber nicht, "Science as a passion"). Our goal is to transfer the latest findings of our research and experience into high-quality products and concepts. In doing so, we are a reliable point of contact for our customers with the goal to jointly realize our vision of holistic health.
Florian Schilling
Chief Knowledge Officer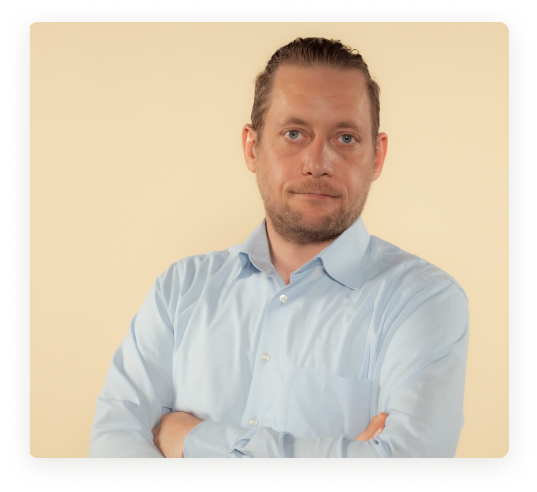 Distribution
The procurement of our raw materials, further processing, order fulfillment as well as distribution of our products are processes that we try to complete quickly, sustainably and in a transparent way.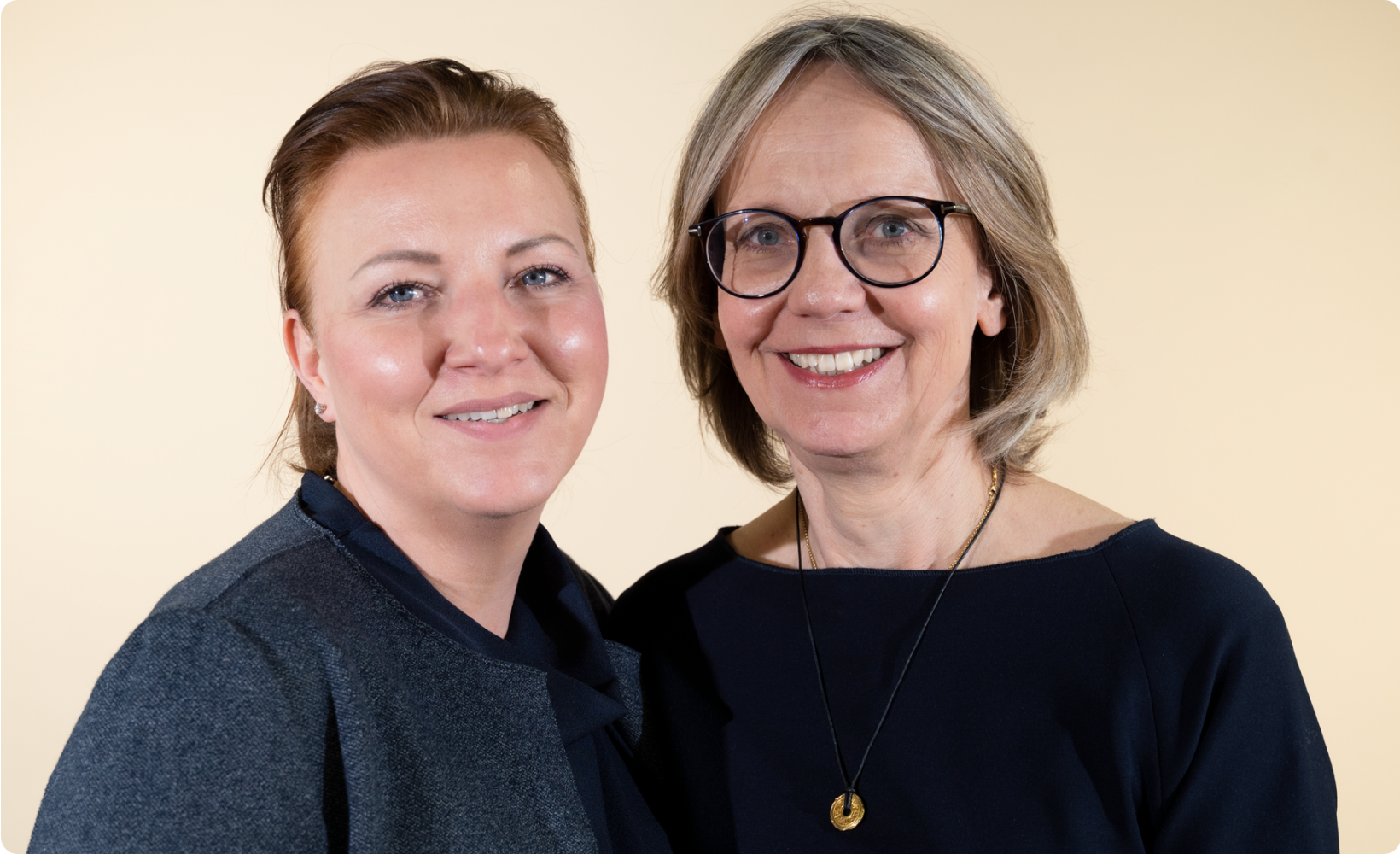 Claudia Multz
Head of Internal Sales
Andrea Sauermann
Senior Sales Manager
Nicole Benedix
Head of Fairs an Exhibitions,
Head of External Sales &
Key Account Manager
Sandra Wagner
Sales Manager
Stephanie Krug
Sales Manager
Marketing
We are experts at translating an idea into reality, usually very quickly. Our innovative marketing team puts you and your needs first.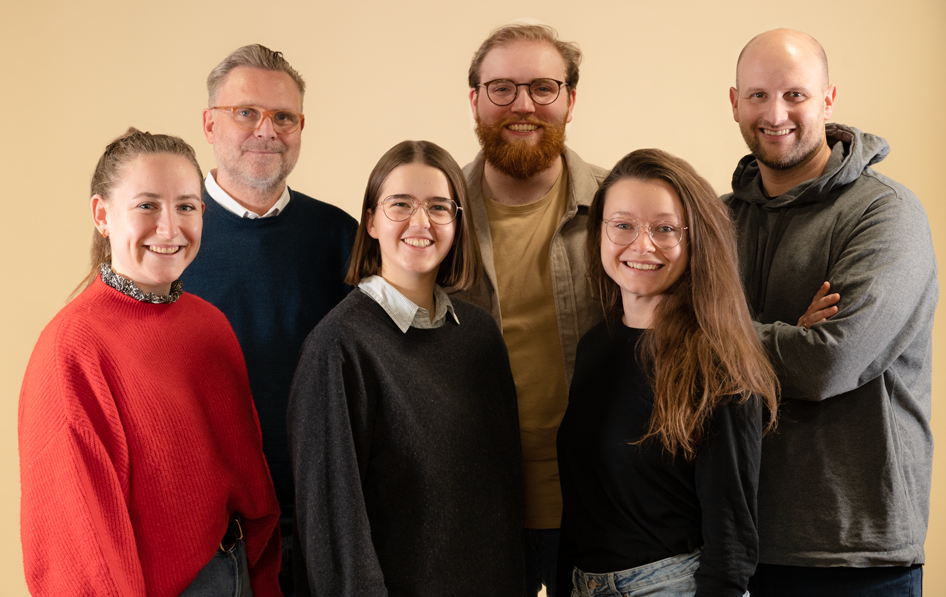 Marie Görner
Social Media & PR Manager
Philipp Stahlberg
Head of Marketing
Hans W. Friede
Senior PR & Communication Manager
Julian Kreisig
Junior Content Manager
Claire Kieker
Junior Marketing Manager
Louisa Rosenthal
Social Media Manager
Art Direction
We tinker with new ideas daily, and only release them when we are 100% satisfied with the result.
Adnan Tiganj
Brand Manager Design
Nicola Moebius
Head of Design
"MITOcare products are what bionics are for eating: Innovative and with the spirit of nature."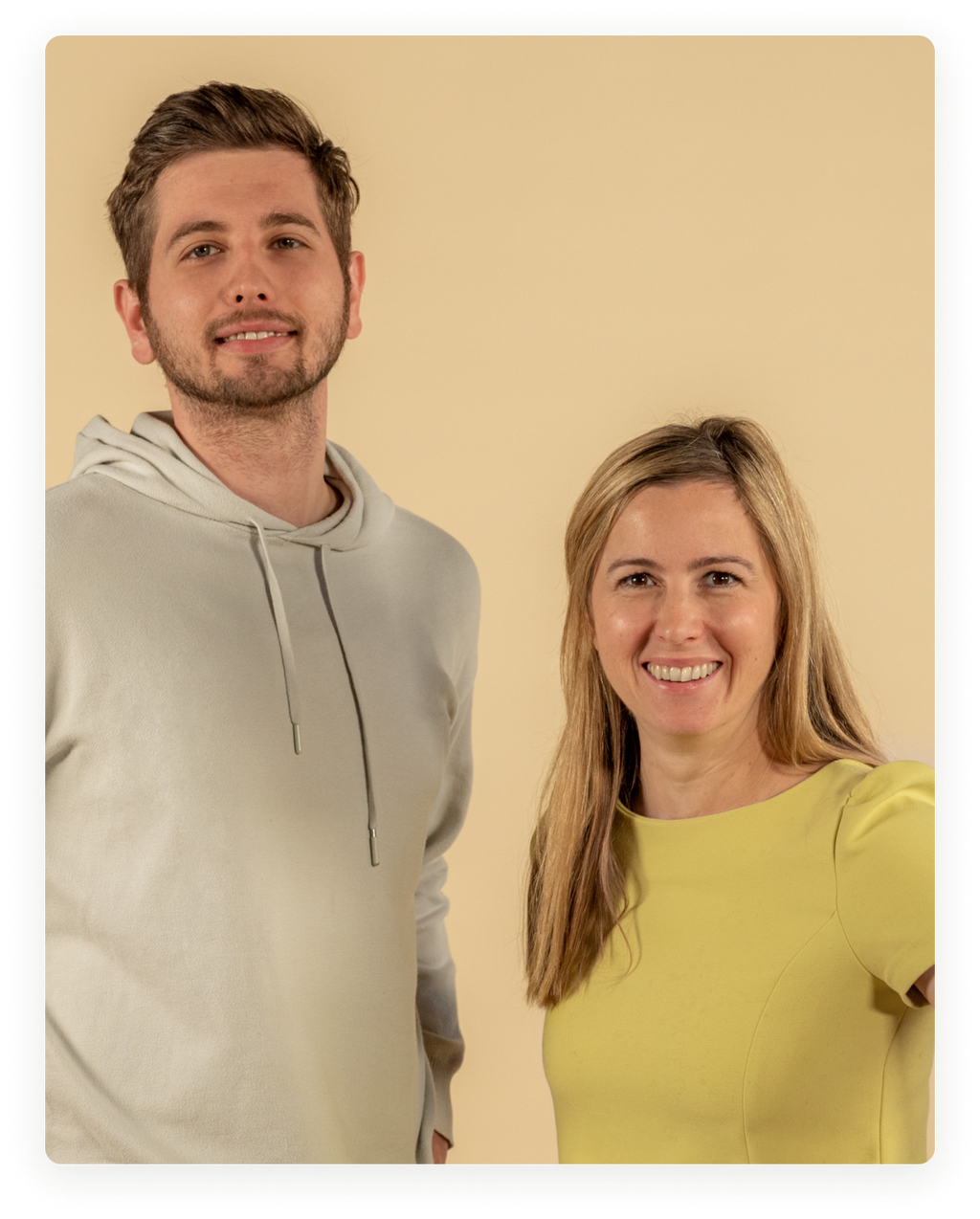 IT & Accounting
Whether managing our CRM or IT system, our IT team takes care of every employee's concerns during the entire time period from onboarding to offboarding. In our accounting department, we juggle pen, paper and figures on a daily basis to ensure that the whole team runs smoothly in their day-to-day business.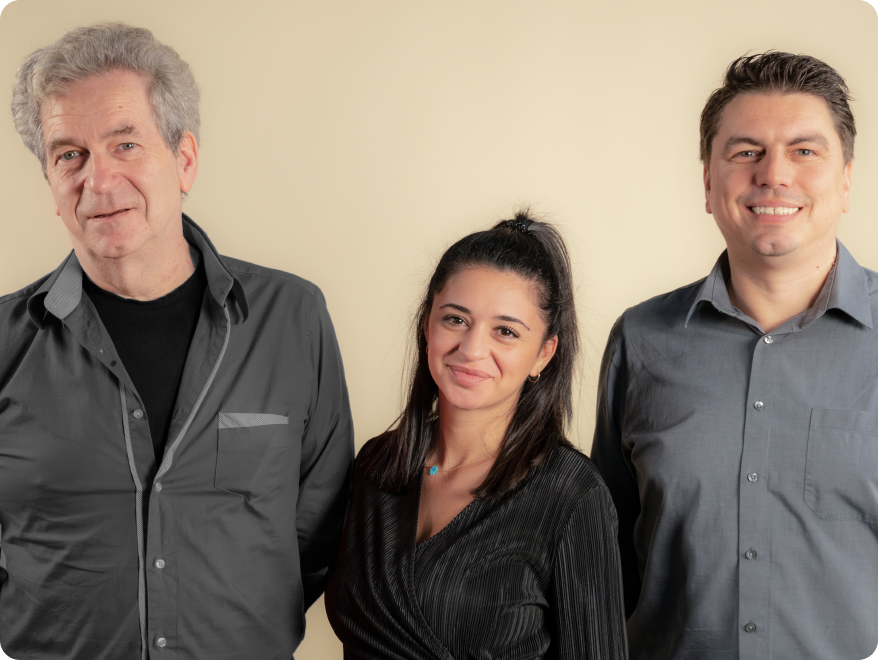 Michael Vogel
Financial accountant
Daniel Richter
Working student IT
Ines Tsoklanidou
Assistant accounting
Michael Schulte
Head of IT
Sven Eicher
Head of Accounting