Preparation
for the Olympics
The task of such a managing center ensures a high-quality and complex management of athletes which includes: sports medicine, scientific training and kinesiology, social, psychological and nutritional support, especially when it comes to preparing athletes for the Olympics.
Treating Athletes with Natural, Vital Substances
Since September 2021, MITOcare and Olympiastützpunkt Bavaria have been partnered up. MITOcare, being the official partner of the center, can ideally care for the top athletes and support them with the appropriate nutritional supplements, which are tailored to each performance profile. A perfect treatment with nutritional substances can increase not only physical, but also mental performance.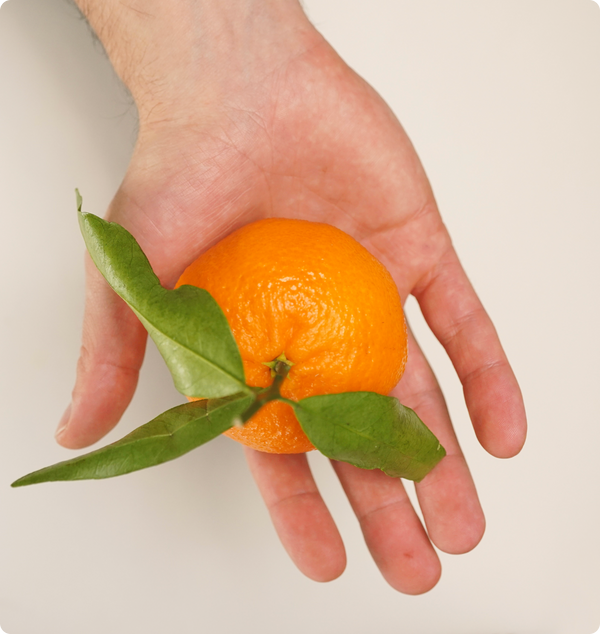 MITOcare Cooperation & Sponsoring
About the Olympic Training Center
The Olympic Training Center Bavaria (OSP) is the largest of 13 Olympic training centers in Germany, and is located in the Olympic Stadium of Munich. The OSP was founded in the year 1989 and has been the point of contact for more than three decades for national athletes of currently 37 different Olympic and Paralympic sports. These days, about 1,300 athletes and coaches are being managed sports-scientifically with the use of training steps at the OSP and external locations, or rather regional centers.

Special attention is put on a close collaboration with all German winter sports clubs and an enhanced cooperation with diverse summer sports clubs (with the pleasing number of ten medals received by Bavarian athletes in Tokyo) as well as sports for athletes with disabilities (seven medals in the past Paralympics). In order to pave the path for young athletes for a successful international sports career, OSP Bavaria works with four elite sports schools as well as boarding schools in Berchtesgaden, Munich, Nuremberg und Oberstdorf.

The common goal is optimum preparation for international competitions, especially the Olympic winter and summer games. The young and top athletes receive, next to fostering a dual career, physiotherapeutic, sport-medicinal, as well as scientific training support. The multifaceted offer of the OSP is complemented by consultation in the areas of sports psychology and sports nutrition.

Top performances at an international level are only achievable in an optimal and performance-enhancing environment, which includes work-related as well as social perspectives. This environment is offered by the OSP and its partners.
Our Sports Products on the Kölner Liste®
Our sports products ADEK oil, Premium Nucleotides, Premium Minerals, Mitochondria Formula Sport and Amino Acids Sport are regularly controlled according to the Kölner Liste®.

The list is published in order to present information of products in regards to possible doping risks.