Our locations
Store opening hours notice
Special promotions & knowledge lectures in the store!
Discover our free knowledge lectures for customers and other great promotions at the MITOcare Store at Harras.
MITO Circle of Professionals
Knowledge sharing for professionals
In our MITO Circle of Experts, we offer an exclusive platform for colleagues to exchange information as well as an academy that regularly imparts exclusive technical knowledge. As a professional, you can apply this know-how in your treatments. Register now and benefit from our unique expertise in alternative medicine, micronutrient medicine and epigenetics.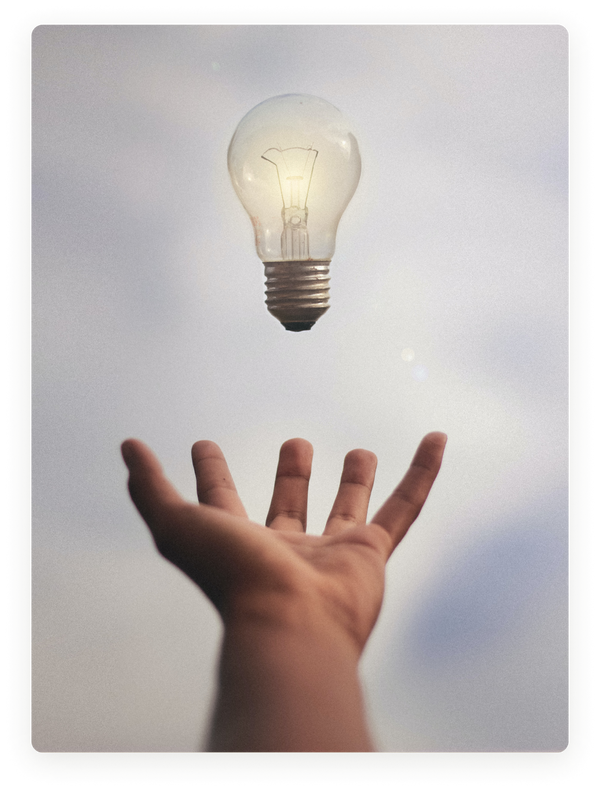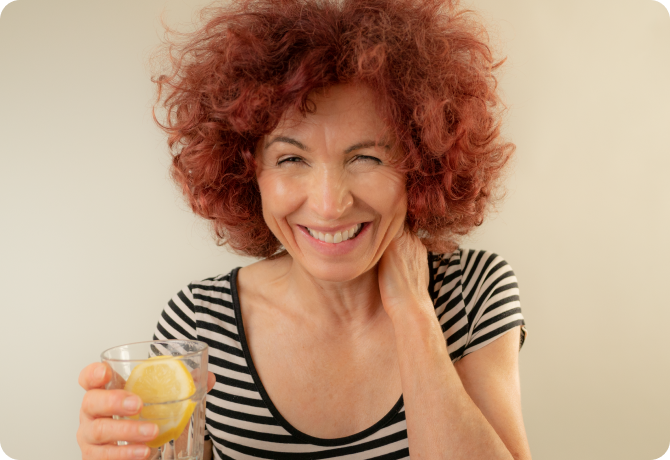 Contact Form
Are you interested in our products? Would you like to work with us, or do you have a specific request? Send us your request via the contact form. We will get back to you as soon as possible.