Product development together with doctors & experts
High nutrient content with synergetic effect
Relaying of the latest & scientific findings
Premium products without unnecessary additives and fillers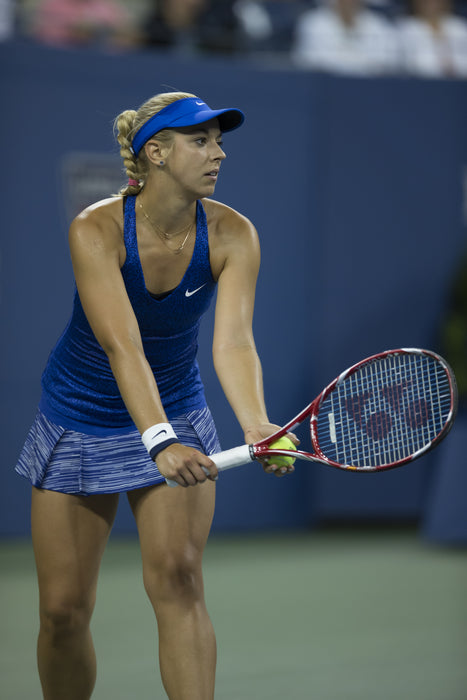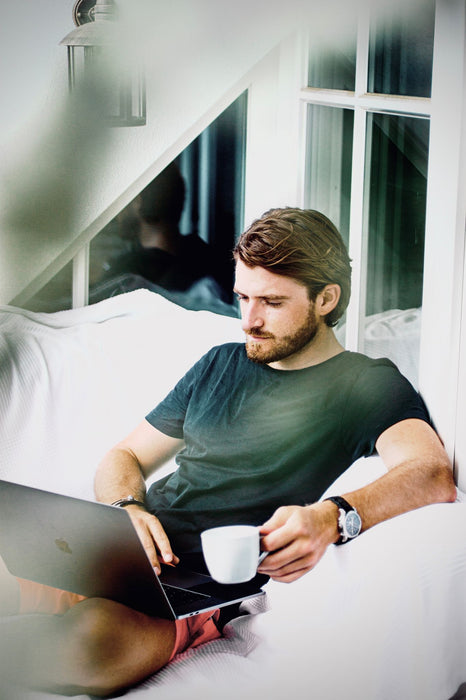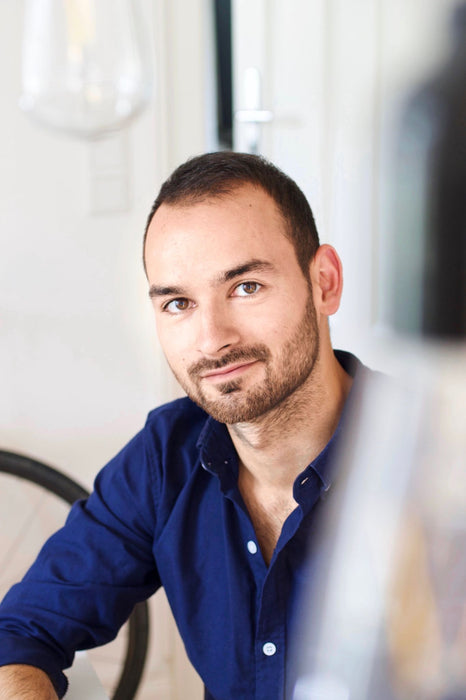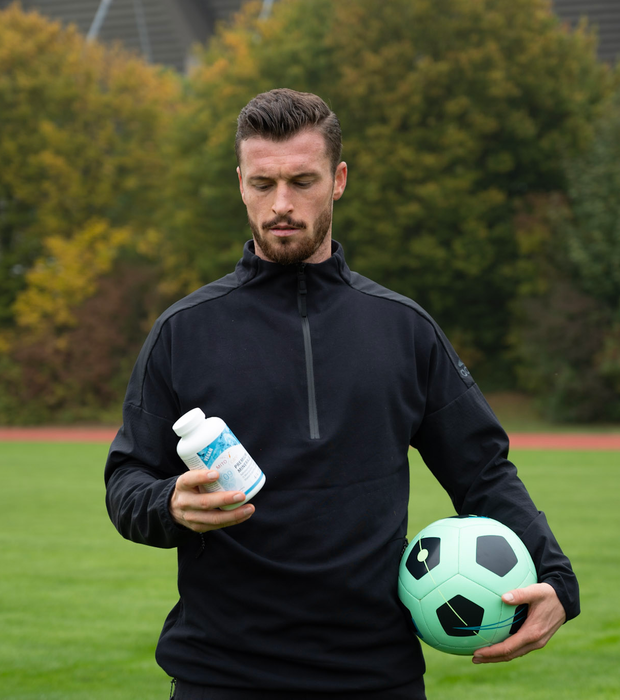 With MITOcare back
to my old strength
"I noticed immediately that my regeneration times got significantly shorter with the MITOcare products."

Sabine Lisicki, professional tennis player
Getting through a stressful day-to-day life in a healthy way
"My workdays are often over 12 hours long. In order to stay balanced, I count on the power of plant substances."
Ben Strässle, photographer
What Moritz
says about our products
"As a top athlete, I am always interested in increasing my performance so I can support my team in the best way possible. Next to extra training periods, it is important to me to support my body permanently with important nutritional and plant substances for performance enhancement and regeneration."

Moritz Leitner, midfielder FC Zürich
Always fully engaged with MITOcare products
"As project manager, I have to keep an eye on several subjects at the same time. Since I have started on my nutritional substance therapy plan with MITOcare, I have noticed a definite increase in energy and my ability to concentrate."
Philipp Eden, project manager
Back to top athletic form with MITOcare products
"After my serious knee injury, I learned about MITOcare at a moment when it was mentally difficult for me to continue to stay motivated."

Quirin Moll, midfielder TSV 1860 Munich
Build & strengthen
mitochondria function
Here, everything revolves around our mitochondria, the power stations of the cells which create your life energy.

Our biological age is defined by sufficient ATP production. ATP as the universal energy carrier in the body, is produced daily by your mitochondria.

"The idea is to die as late as possible."
-Ashley Montagu-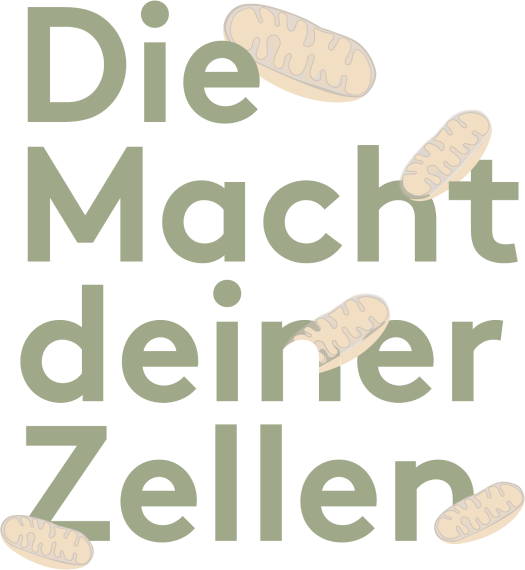 Knowledge sharing for professionals
In our MITO Circle of Experts area, we offer an exclusive platform for exchange among colleagues as well as an academy that regularly imparts exclusive specialist knowledge. As an expert, you can apply this knowledge in your treatments. Register now and benefit from our unique knowledge of alternative medicine, micronutrient medicine and epigenetics.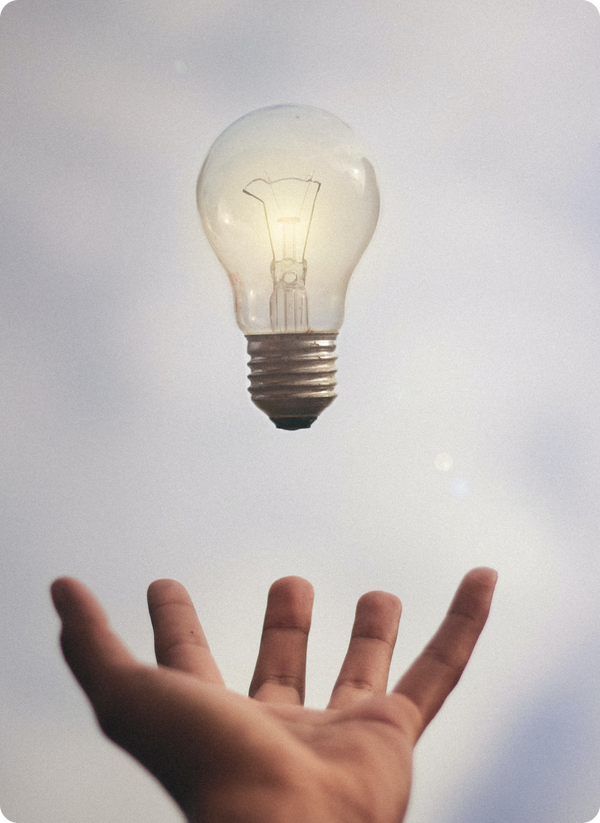 Free
webinars
Extensive
webinar archive
Exclusive
seminars
Therapists
network
Upcoming training & development
Benefit as a professional user from our profound expert knowledge in the sectors of natural compound medicine and epigenetics.
Keep your finger on the pulse with practice-oriented trainings by expert therapists on the basis of current studies.
.
These trade fairs are attended by MITOcare
You are a professional user and would like to get to know us? Visit us at a trade fair.