#section-id-template--15235841786045__3839b7ac-5f64-4b66-8523-b28a5bd2c718-1 { background-color: #fbf6ef; }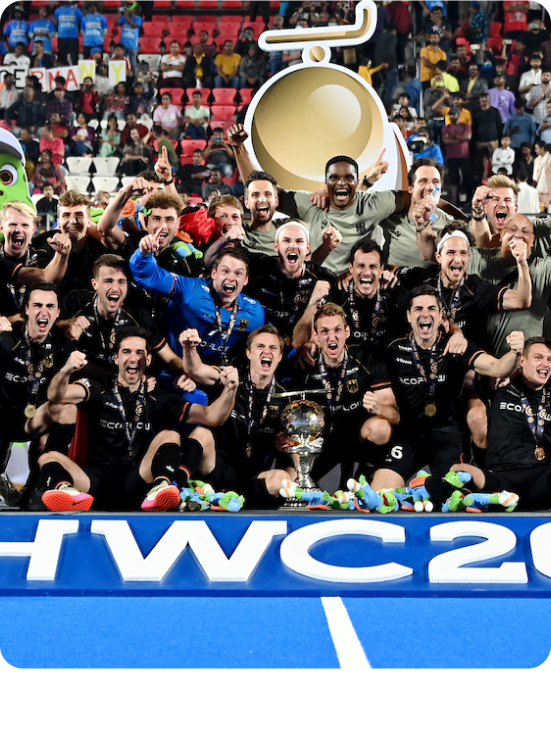 #section-id-template--15235841786045__3839b7ac-5f64-4b66-8523-b28a5bd2c718-2 { background-color: #fbf6ef; }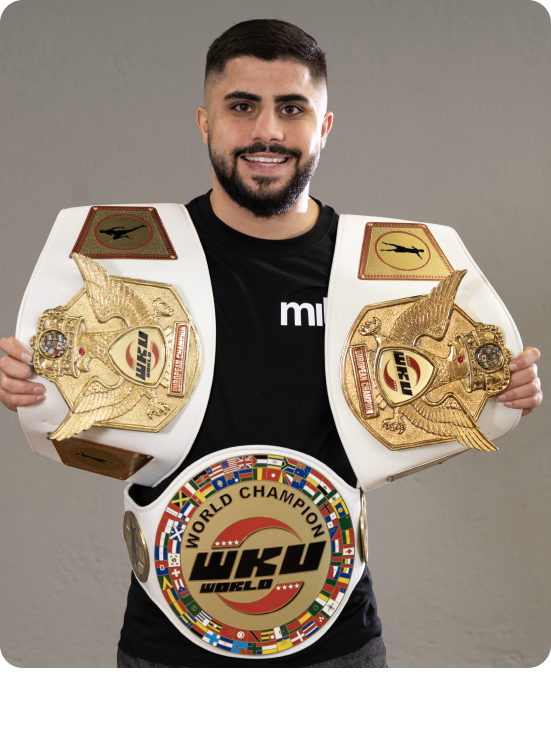 #section-id-template--15235841786045__3839b7ac-5f64-4b66-8523-b28a5bd2c718-3 { background-color: #fbf6ef; }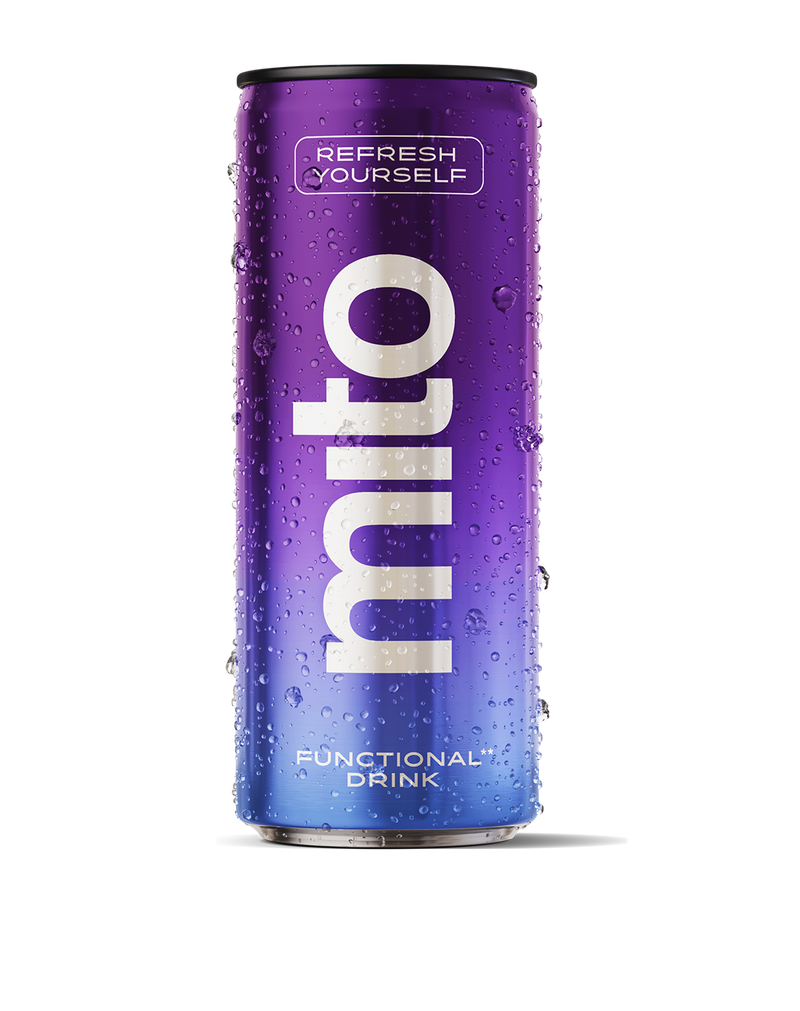 Support & Sponsoring
Step by step to maximum performance
Our goal is to help athletes to improve their maximum performance and fast recovery. Our sports products are on the Cologne List and guarantee doping-free supplementation. Our experts are at your disposal for comprehensive advice and support.
Our Sports products
With the MITOcare sports products we offer a wide range of nutrients especially for athletes. No matter whether you do endurance or strength training - our sports products always have the right thing for you. MITO Sport stands for a clean sport and therefore our products are controlled in regular examinations by the Kölner Liste®.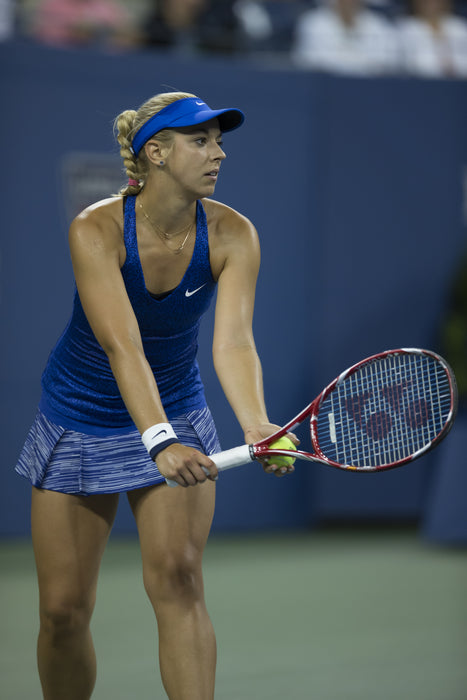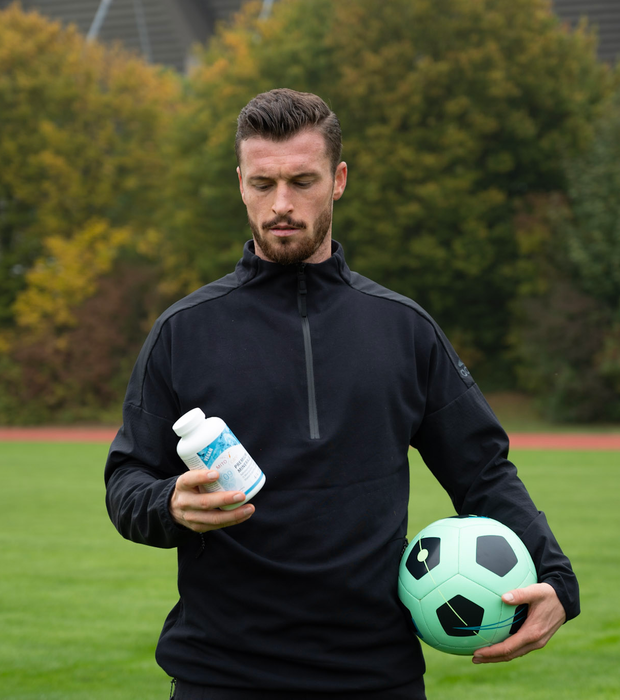 With MITOcare back
to my old strength
"I noticed immediately that my regeneration times got significantly shorter with the MITOcare products."

Sabine Lisicki, professional tennis player
What Moritz
says about our products
"As a top athlete, I am always interested in increasing my performance so I can support my team in the best way possible. Next to extra training periods, it is important to me to support my body permanently with important nutritional and plant substances for performance enhancement and regeneration."

Moritz Leitner, midfielder FC Zürich
Back to top athletic form with MITOcare products
"After my serious knee injury, I learned about MITOcare at a moment when it was mentally difficult for me to continue to stay motivated."
Quirin Moll, midfielder TSV 1860 Munich
Our ORTHO series
Our Ortho products support the function of connective tissue, bones, joints, tendons, ligaments and muscles with the right supplements. Our micronutrient preparations were developed together with sports physicians and are the ideal support for the musculoskeletal system of athletes.
Find your MITO therapist now
Our trained MITO therapists are specialized in sports and nutrition and accompany you with an individual plan to reach your next goals.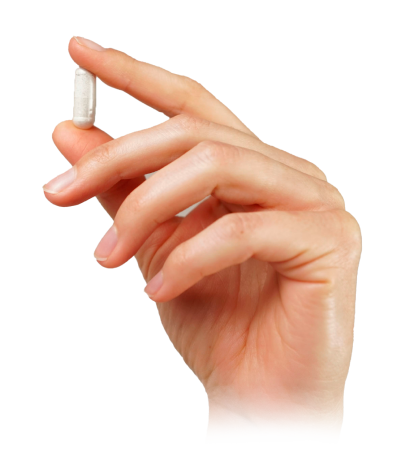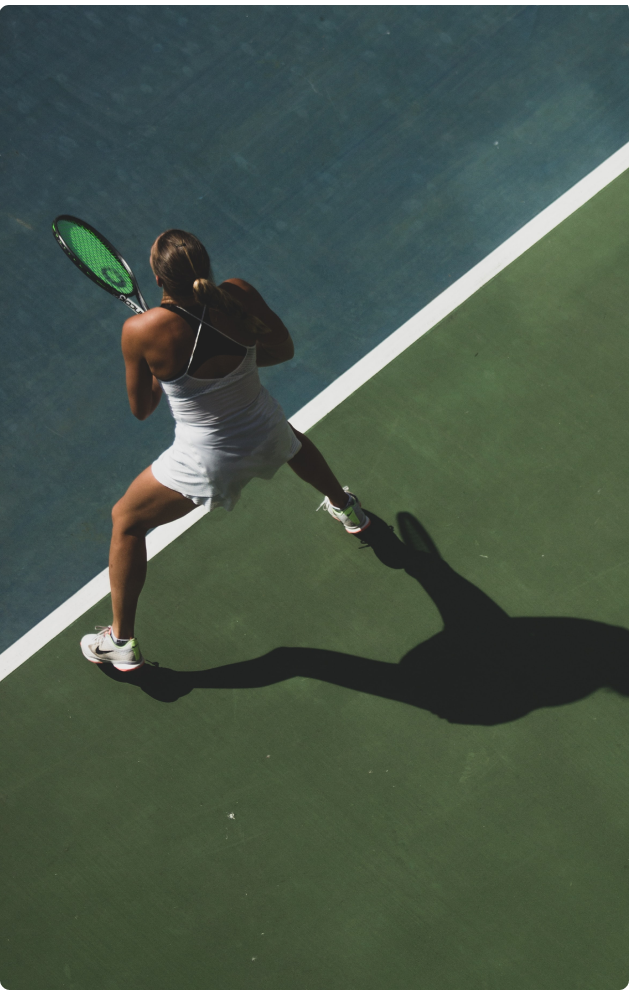 Contact form
You are a professional athlete and interested in our products or in a sponsorship? Send us your inquiry via the contact form. We will contact you as soon as possible.