Ideal supply
Reaching a new level of health & impact on your cells
A combination of knowledge passed down by nature and the latest nutritional science, tailored to your needs. Provide your cells with high-quality macro- and micronutrients to support your daily routine.
Vitamin balance
Skin, hair,
nails
Focus &
performance
For Athletes
For Vegans
Women's Health
Dental care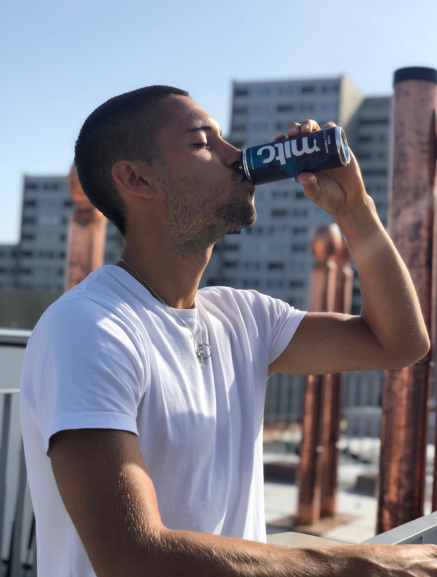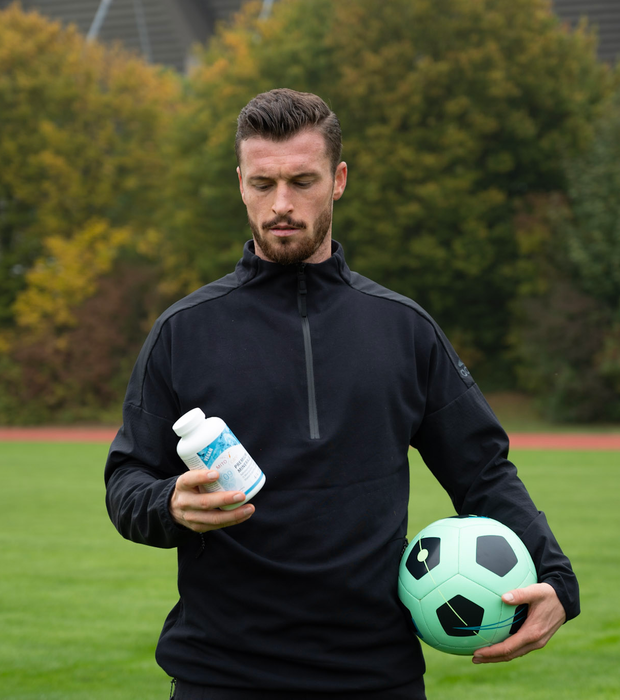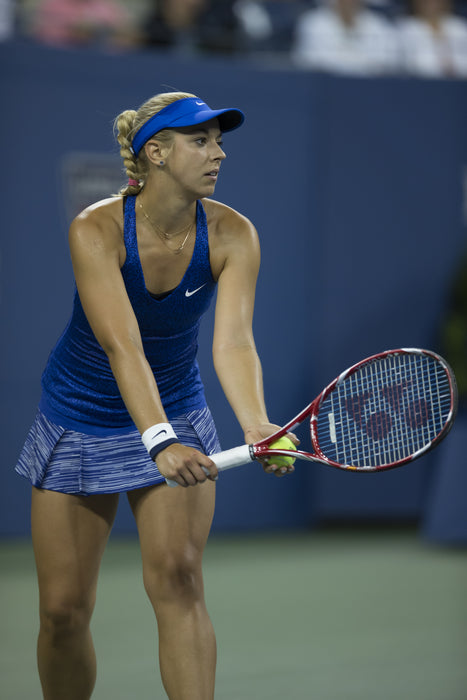 What Moritz
says about our products
"As a top athlete, I am always interested in increasing my performance so I can support my team in the best way possible. Next to extra training periods, it is important to me to support my body permanently with important nutritional and plant substances for performance enhancement and regeneration."

Moritz Leitner, midfielder FC Zürich
Back to top athletic form with MITOcare products
"After my serious knee injury, I learned about MITO at a moment when it was mentally difficult for me to continue to stay motivated."
Quirin Moll, midfielder TSV 1860 Munich
With MITO back
to my old strength
"I noticed immediately that my regeneration times got significantly shorter with the MITOcare products."

Sabine Lisicki, professional tennis player
"In my experience, the success of first-class physiotherapeutic treatment methods in the regeneration of tendons, ligaments and cartilage can be significantly increased by the targeted administration of high-quality nutrient complexes. With Mitocare, I have a competent partner at my side whose products, through constant further development, meet the very highest requirements and the latest scientific findings."
Patrick Rudelstorfer, BSc. (biologist and physiotherapist)
Building Blocks
of Life
Do you want to ideally supply your body with micro- and macronutrients? Complex products with ideally balanced nutrients developed based on most recent scientific findings.